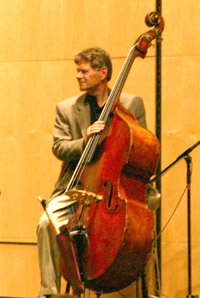 ORDER ONLINE WITH PAYPAL
Most of our CDs are available through PayPal.
Select CDs from our CD CATALOG, add to Cart, and pay with credit card.


MAIL ORDER with MODERN HOT RECORDS
To order directly from Modern Hot Records, call 2
06-932-1448, or print out the handy Order Form, fill it out, and mail in with your check or money order to:
Modern Hot Records
9247 - 34th Avenue SW
Seattle, WA 98126 USA

CDs are usually shipped within 24 hours of receiving the order, and are often shipped the same day. We are sorry to announce that shipping within the United States have risen considerably, so we will charge $2.00 per CD.
No shipping outside of the US.

PANDEMIC SPECIAL
Purchase any two CDs and receive a free copy of either Avalon, With Friends Like These or C'est si bon (Neil's CD). Once you purchase 2 CDs, we will email you and ask your choice of free CD. If you use the mail order form, just mark 'free' next to one of the above mentioned CDs on the form. Thanks.

ONLINE RETAILERS
In additional to PayPal, CDs are available through Amazon and Djangobooks, downloads through Apple Music.

LOCAL RETAILERS
We encourage you to visit and support the retailers carrying our music. In Seattle, visit Silver Platters and Easy Street. Your favorite local CD retailer can acquire our CDs via our distributor, City Hall Records.

DISTRIBUTION
Modern Hot Records catalog is distributed through City Hall Records.


NOTE: The Pearl Django Play-Along Songbook, Vol. 1
is available exclusively through Djangobooks.com.